With everything that is going on in the world around us, we all can use some positive engagement time and fun! Take some time to unwind, relax, and take a mental break and come play some virtual bingo and other virtual games with A.I.R. Project on our Game Night with AIR! Please note participants must be at least 10 years old.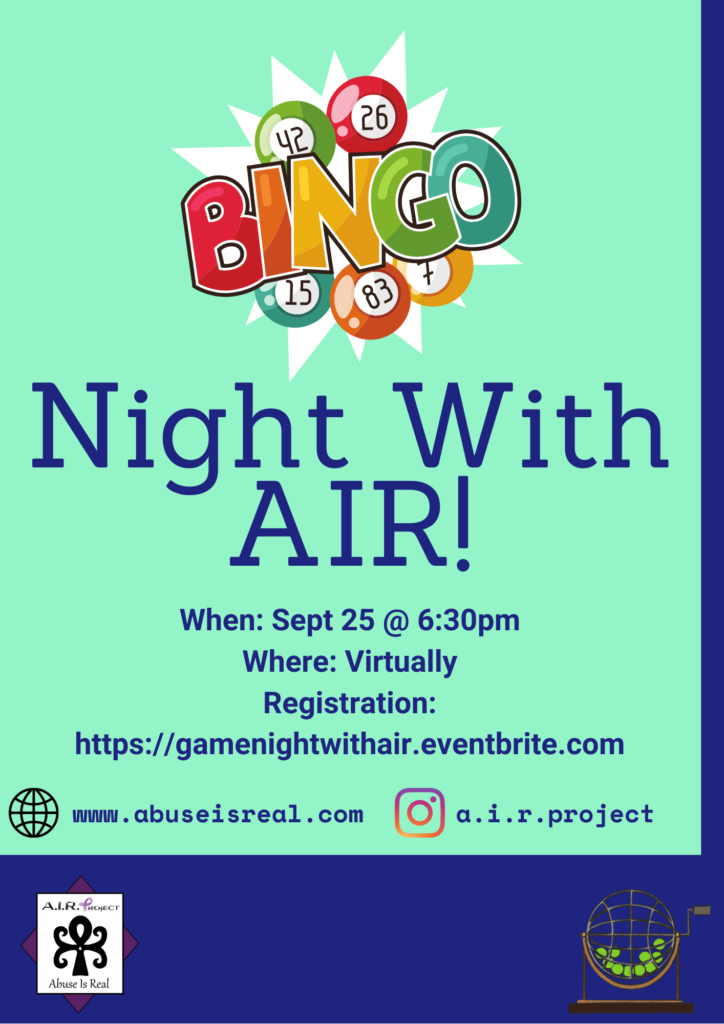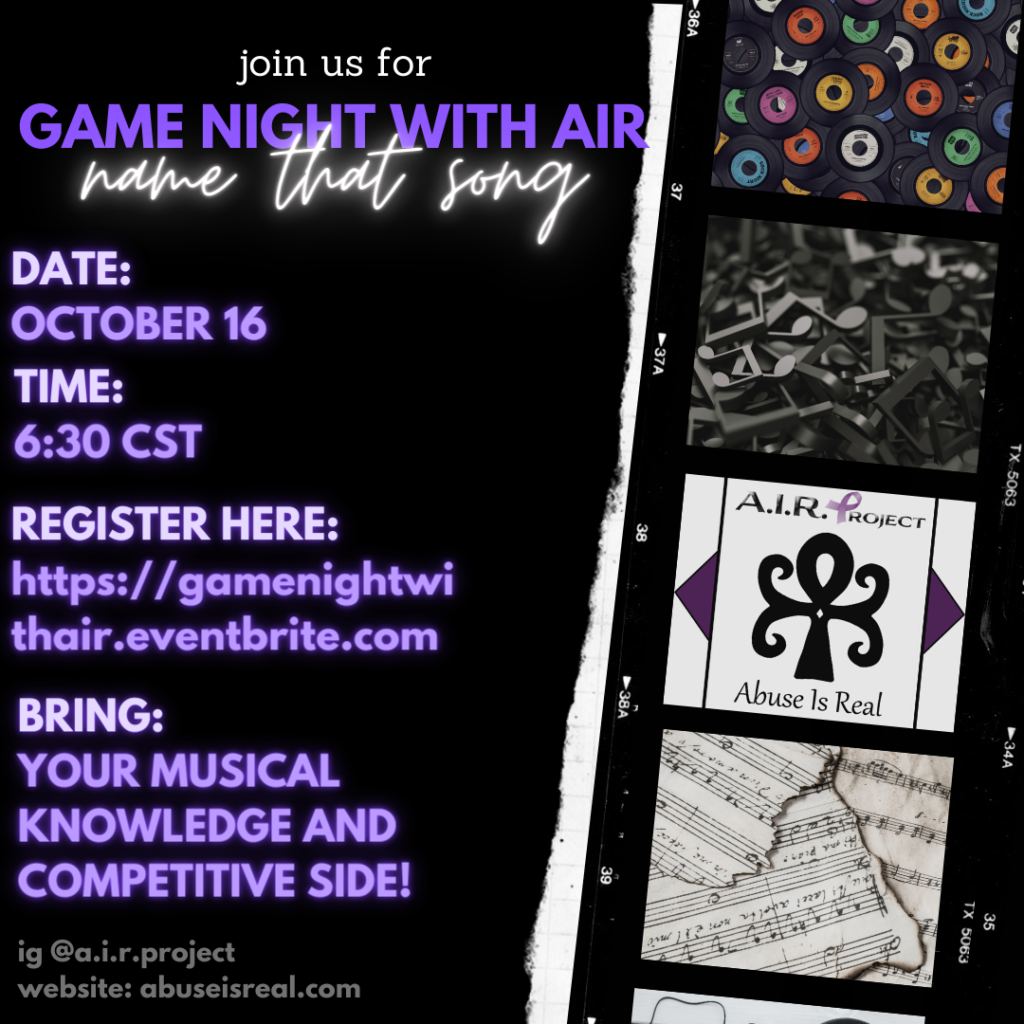 ---
Take on the challenge of learning something new-origami. Origami is known to help improve mental health & strengthen concentration ability.
Like painting and other forms of art, origami is very calming. Origami has shown to enhance the ability to be aware of what is happening in the moment and focus, it helps develop spatial and perception skills, learn mathematics, refine dexterity and hand-eye coordination.
Origami also is noted for encouraging one the ability to let go of perfectionism and self-judgement as well as proving to be a positive coping mechanism for anxiety and other mental challenges one may face. Often perceived to be very challenging, if one is willing to invest the time and effort into folding a model, they may find origami to be a very relaxing, calming, and satisfactory experience.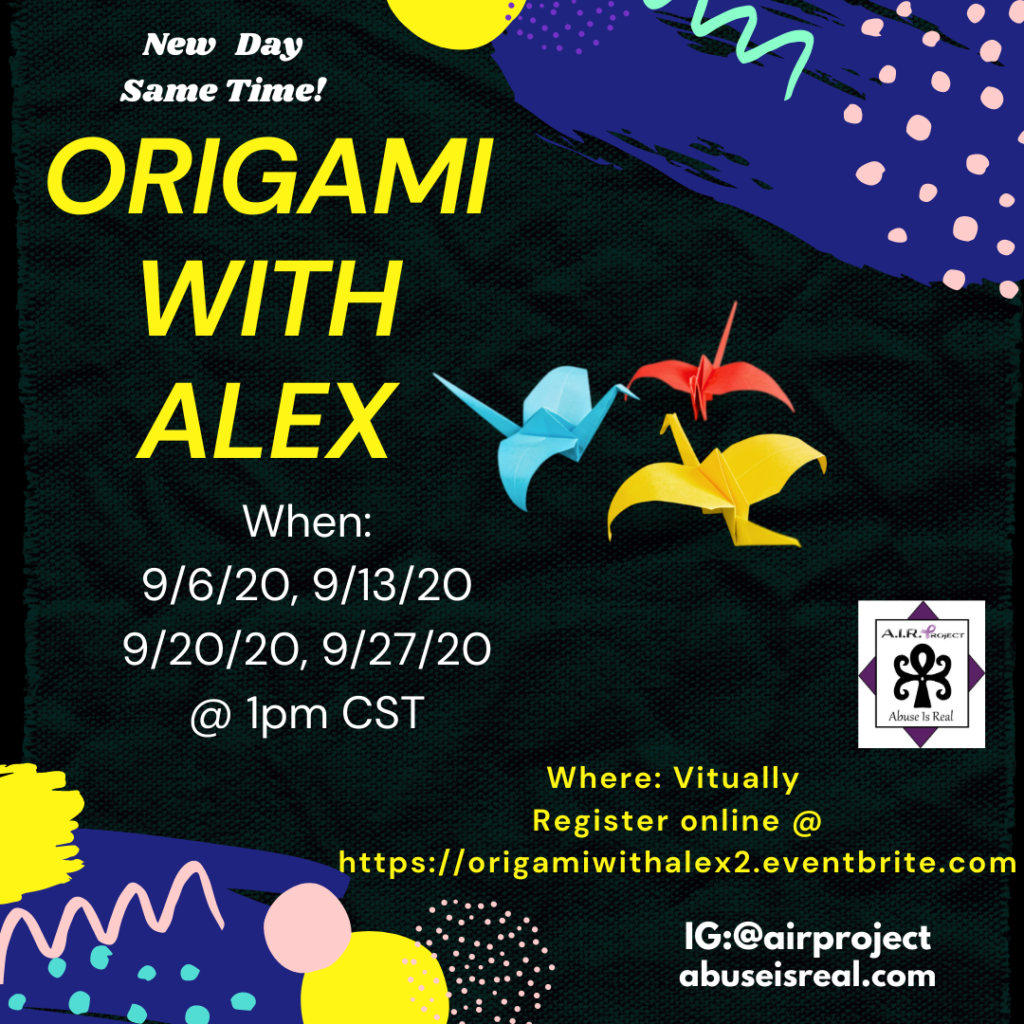 ---
The CASE for Kids Virtual Learning Bootcamp/Support Network consists of sequential, pre-recorded videos, pdf worksheets, and supplementary live (virtual) meetings to answer specific provider questions. Walk away with a clear action plan for how to best teach your program in the virtual learning space using a combination of synchronous and asynchronous teaching strategies.
Live Virtual Meetings from 10:00am to 11:00am
Previously Recorded Webinars
Questions? Email: kevans@hcde-texas.org
---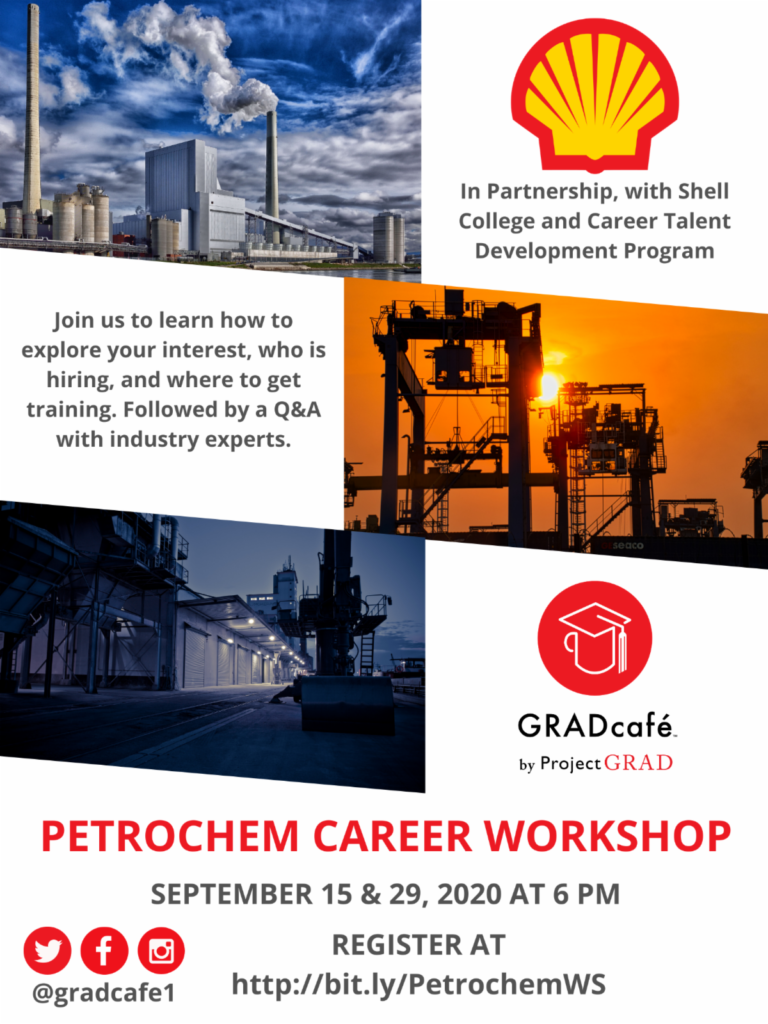 Petrochem Career Workshop – September 29, 2020 – 6:00 PM
This virtual Petrochemical Industry Career workshop is presented on September 29 in partnership with Shell College and Career Talent Development Program. Learn about petrochem industry careers and how to match your interest and skills with the right career path. Industry experts will be available to answer your questions. Join us to learn how to explore your interest, who is hiring, and where to get training.
---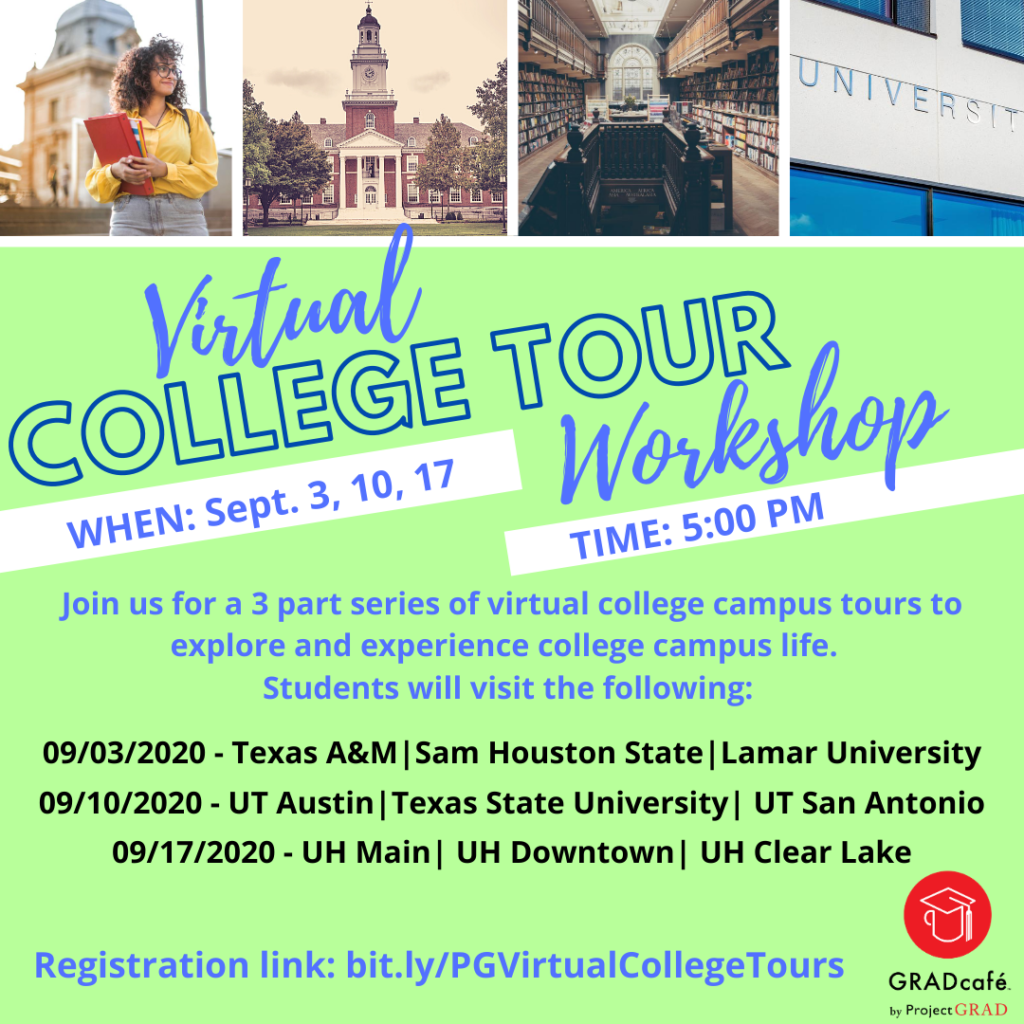 Virtual College Campus Tours – September 17, 2020 – 5:00 PM
Join us for our 3rd virtual college tour workshop presenting UH, UHD, & UHCLC. Parents, high school students, & transfer students are all invited to join in these exciting virtual college campus tour workshops. Explore & experience college campus life virtually. College representatives will be available to answer your questions.

Register here!
---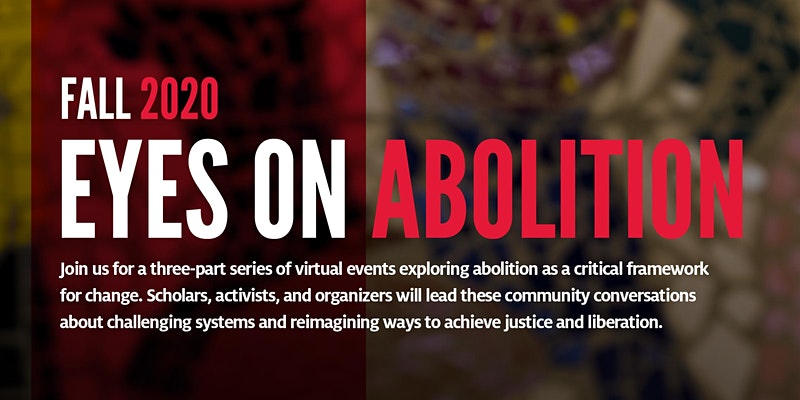 ---
Takes place every Friday starting Friday, September 4th. For more information on how you can join in on the fun, email Rashayla at rashayla.johnson@ag.tamu.edu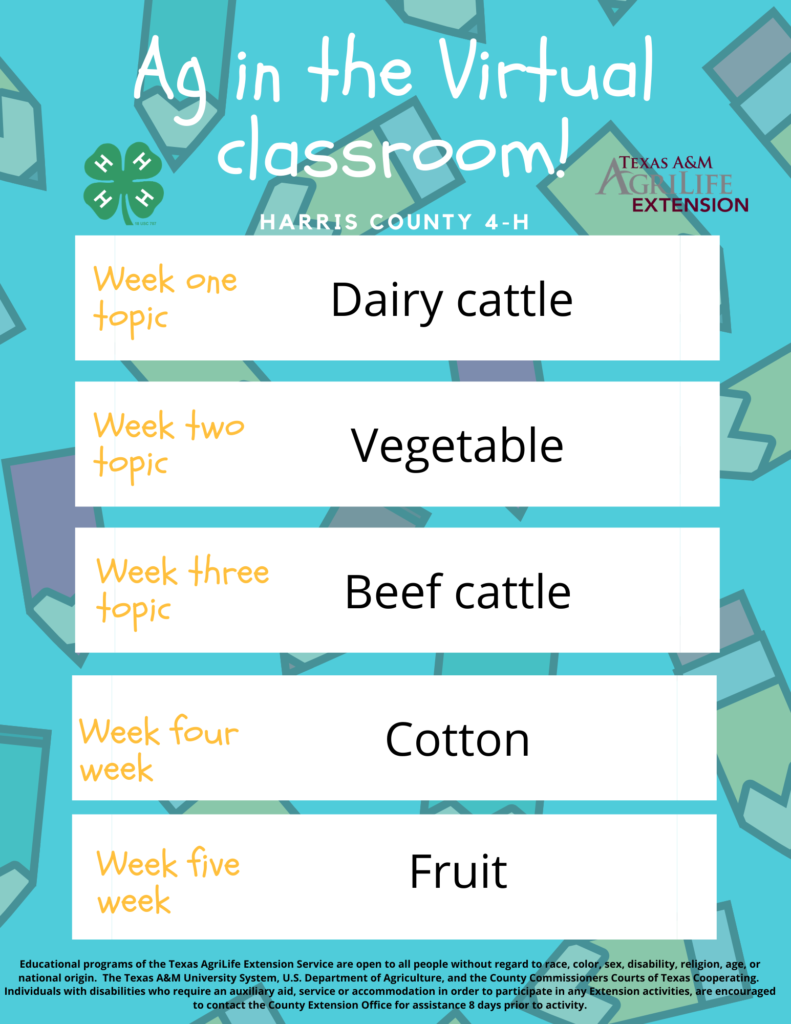 ---
---
---
The Houston Area Urban League is one of many national affiliates advocating for equitable education via a National Urban League project. This year HAUL will be more intentional with efforts. You have been extended an invitation to participate in Listening Sessions to address COVID 19 educational needs because of your service to and for children/youth. The Listening Sessions will focus on how your practice has been impacted, what you have experienced, and what must be done to address COVID-19 related education needs.
As we are gearing local efforts, you may be contacted to aid in local efforts. For now, you are welcome to participate in the listening sessions hosted by the National Urban League.  When registering, please indicate "Houston Area Urban League" or "Houston" as affiliated organization. Please see registration below or attached flyer with QR code.
Please join us for one of our upcoming Listening Sessions. Registration is quick and easy, click here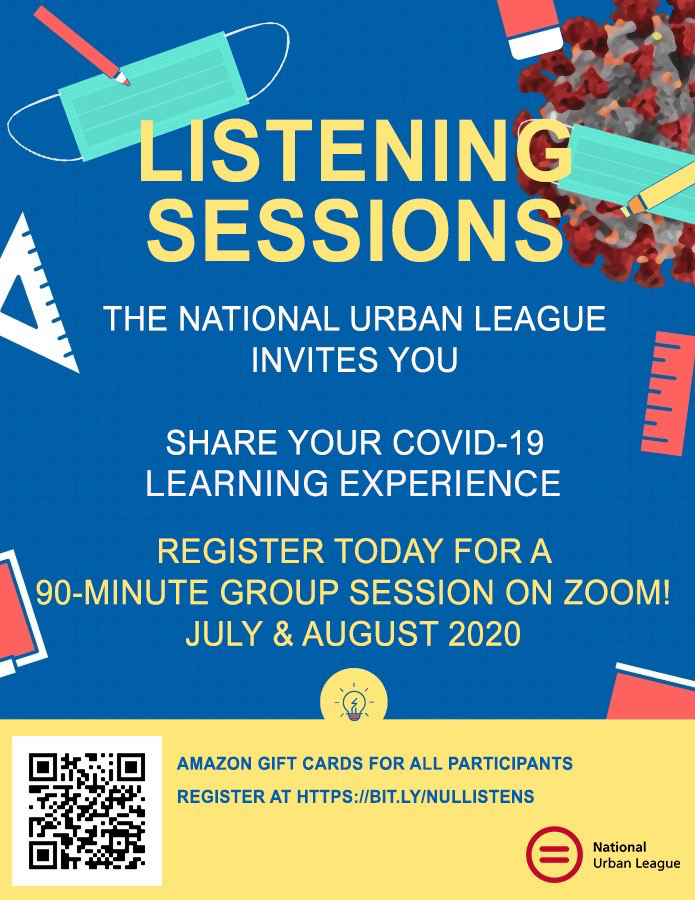 ---