Apply for Funding: 2019-2020 Fall/Spring RFP Now Available!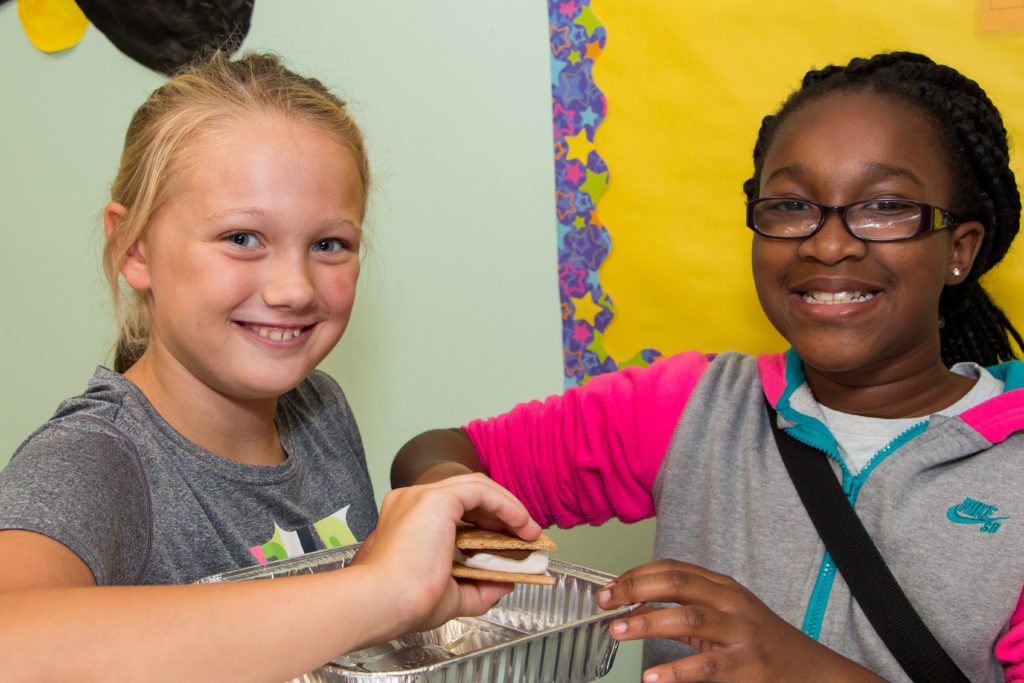 Please see the Out 2 Learn 2019-2020 Fall/Spring RFP Application page to learn about how to apply for funding for the upcoming year.
Also, sign up for our e-newsletter so that you can receive the latest news and announcements about future RFP opportunities from Out 2 Learn and trusted partners.