Have you ever wanted to ask an astronaut a question. Well, there is an AMAZING OPPOTUNITY for afterschool youth to speak with astronauts on the International Space Station. On Jan. 7, 2021 youth will have a chance to have their questions answered by astronauts Kate Rubins and Shannon Walker.
The Challenge – NASA students asking the astronauts questions about their experiences. The videos will be played during the Q&A session and answered live, from space! The video questions are due to NASA by December 28.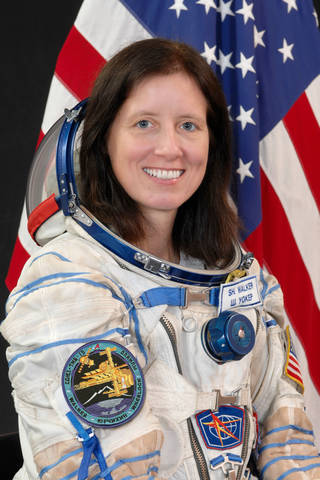 If you are interested, NASA has provided guidelines and a release form from each student (both are below). The question may be recorded on a phone, but must be done in landscape format or won't be included in the Q+A.
We hope that you can record a question and send it to Chris Neitzey from the Afterschool Alliance, cneitzey@afterschoolalliance.org.